Here are all the places where you can buy genuine Theo Heartist art
There are some scam artists who might try to sell you some posters or a poster of some posters or even a poster of a poster of some posters of my art so buy from these reputable places below to get make my genuine art into your art.
Originals
You can buy original works from the following locations: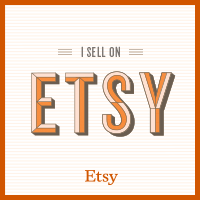 Etsy – You can buy my original art pieces through Etsy.
Shopier – You can buy my original art pieces through Shopier.
Prints
Prints of my digital works are available from the following online shops:
ArtPal – You can buy my prints on paper or canvas framed to your specifications with this easy to use art shop.
CafePress – You can get prints of my art on selected items in my CafePress shop. Shipping is limited to some countries.
DeviantArt – The largest online social network for artists and art enthusiasts, and a platform for emerging and established artists to exhibit, promote, and share their works with an enthusiastic, art-centric community. You will find the lowest priced items here.
Redbubble – Find your thing.
Society6 – Design your everyday with art you love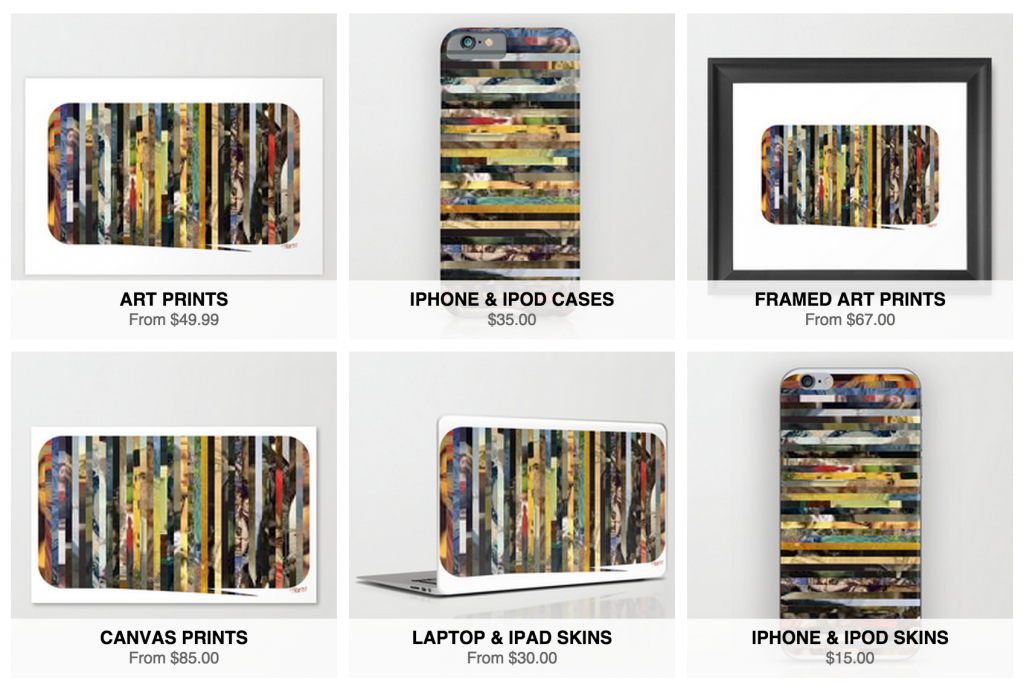 – High-quality prints on a wide range of products including gallery-quality art prints, laptop skins, iPhone cases, t-shirts and more. New customers can get %20 off.
Books
Theo's book How to Profit from Procrastination is available in the Apple iBook store.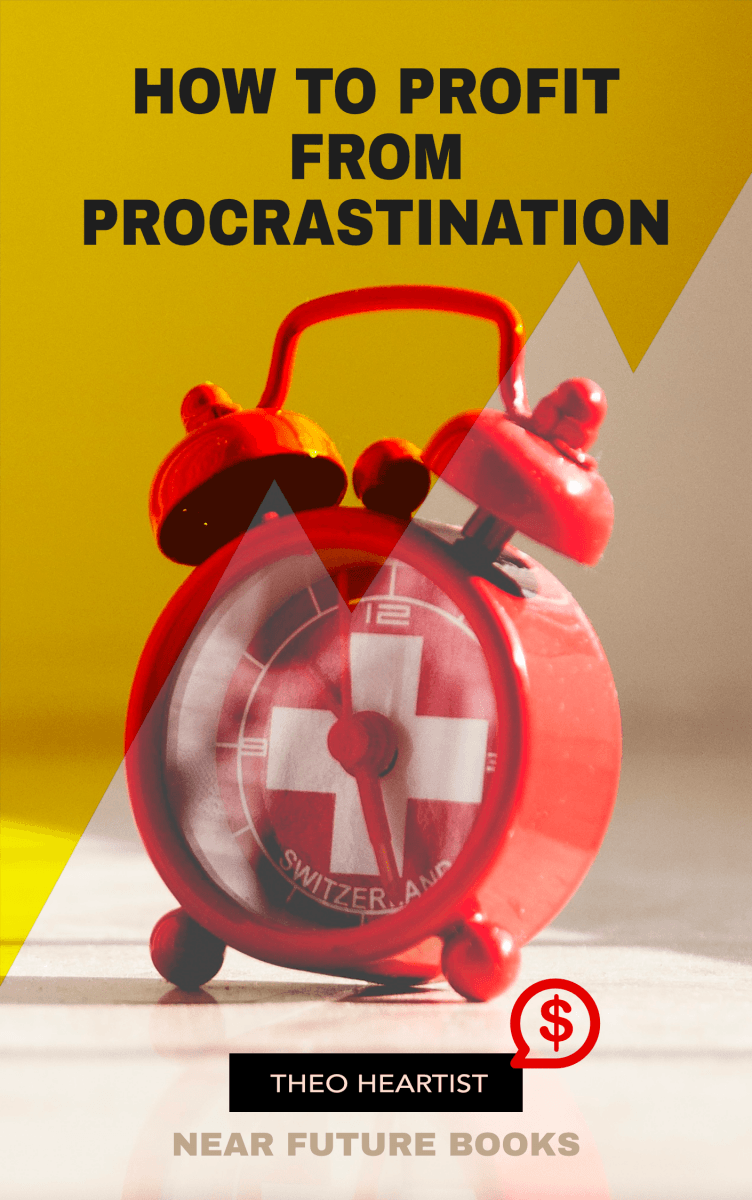 Includes free updates to subsequent editions!