My art is worthy of bad thievery
I came across a scammy website that is selling pirated posters of my art for prices lower than their shipping costs. It appears that they capture images from websites and their goal is to phish photographers and artists when they try to take down their copyrighted images. Conveniently they are "Out of stock" of posters of my work. I won't reveal the name or address of the scam website because I doubt that they would actually send you a poster.
I am posting a screenshot here of the copyright offender's page and I expect that will reappear there as a recursive poster in the future.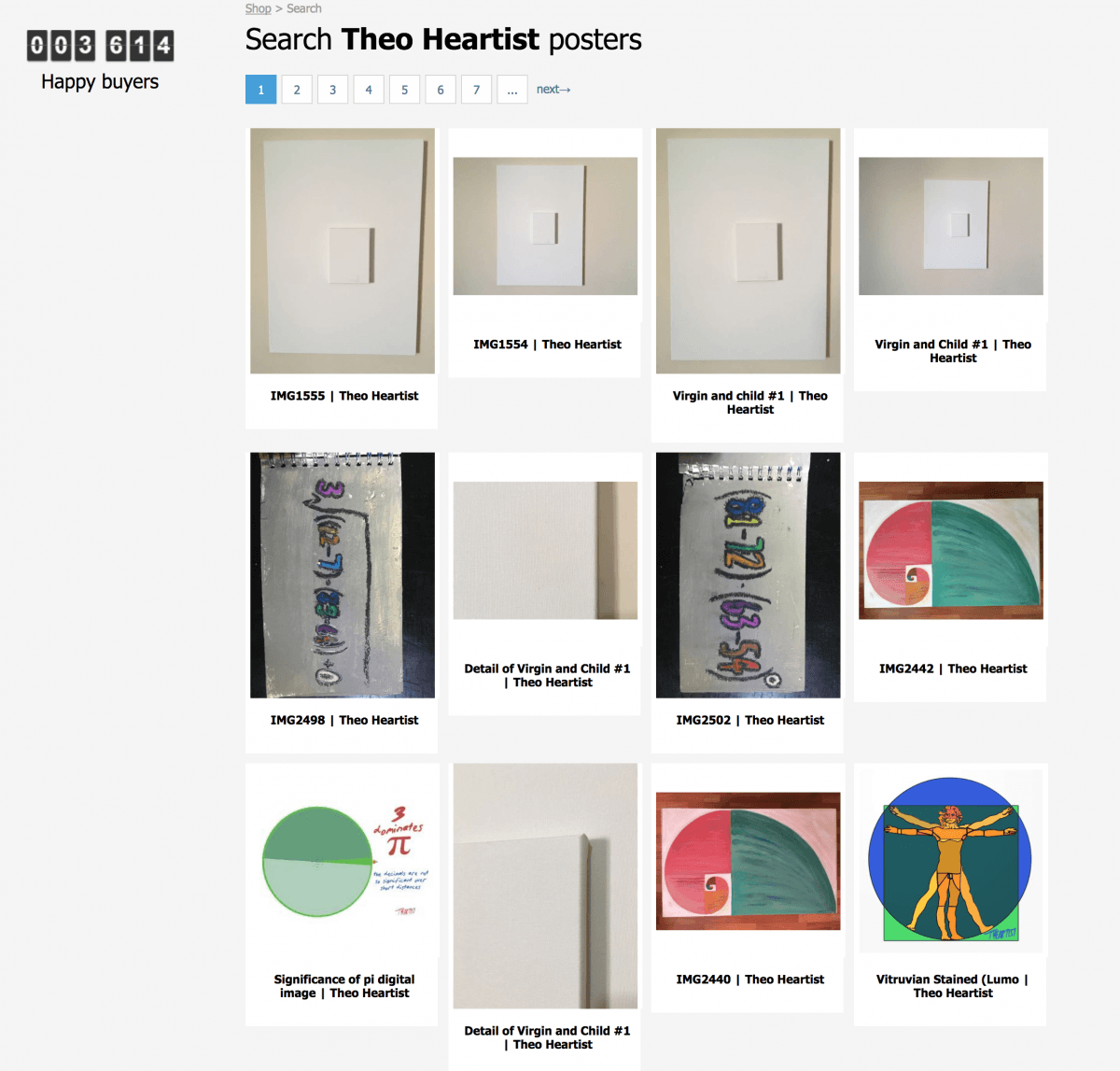 Wanna buy a poster of my coffee table? Or a poster of my book cover? Don't buy from these scammers. The coffee table is not for sale. Buy the How to Profit from Procrastination e-book on iBooks and get future editions for free.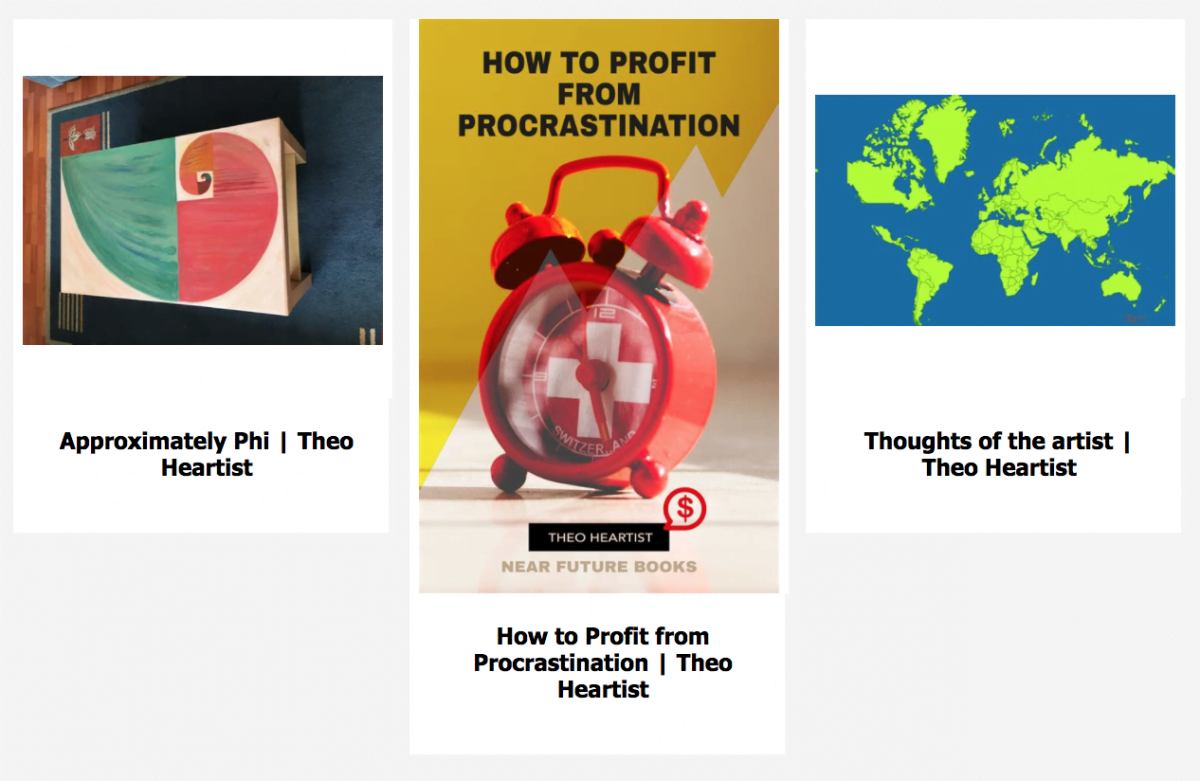 Buy a genuine Theo Heartist print
If you do want to buy a print of my art, check out genuine items I have for sale on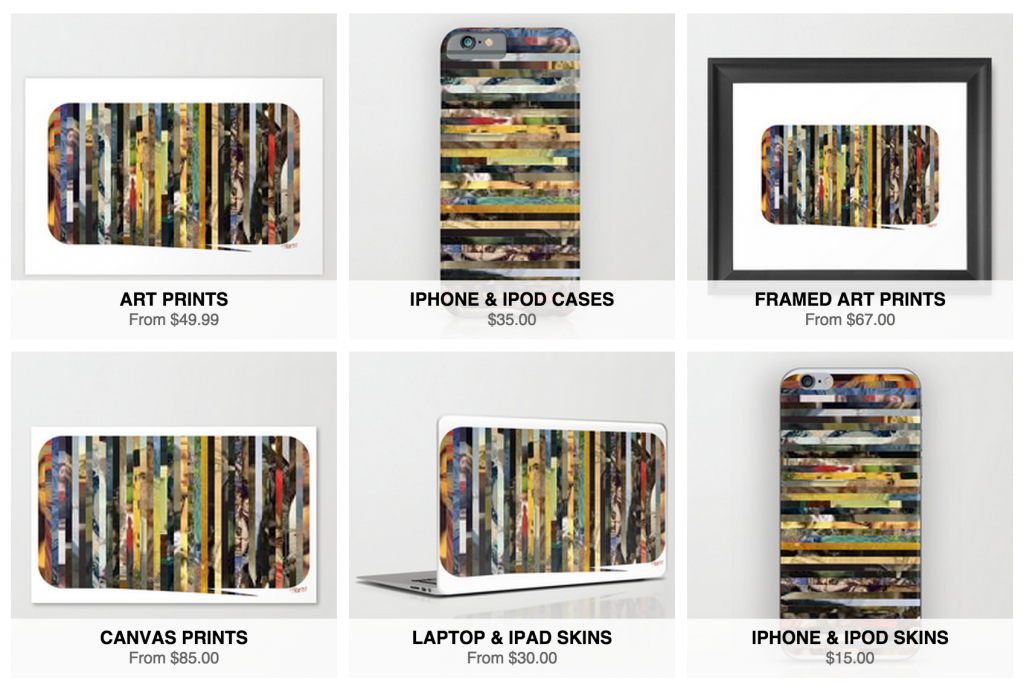 , Redbubble, or ArtPal.