Exploring Furniture in the Wild
Over the last 18 months, as I walk around the neighborhood, I often see the furniture that has been abandoned or has escaped domestic confines and is now residing on the streets or in the fields.
In fact, all over Turkey, I see wild furniture. I'm searching for the most elusive varieties of furniture – the avian and the aquatic. Maybe one day I will be lucky enough to see some furniture flying or swimming or even just resting beside a waterway or in a tree or on a rooftop.
Join me on a Sofa Safari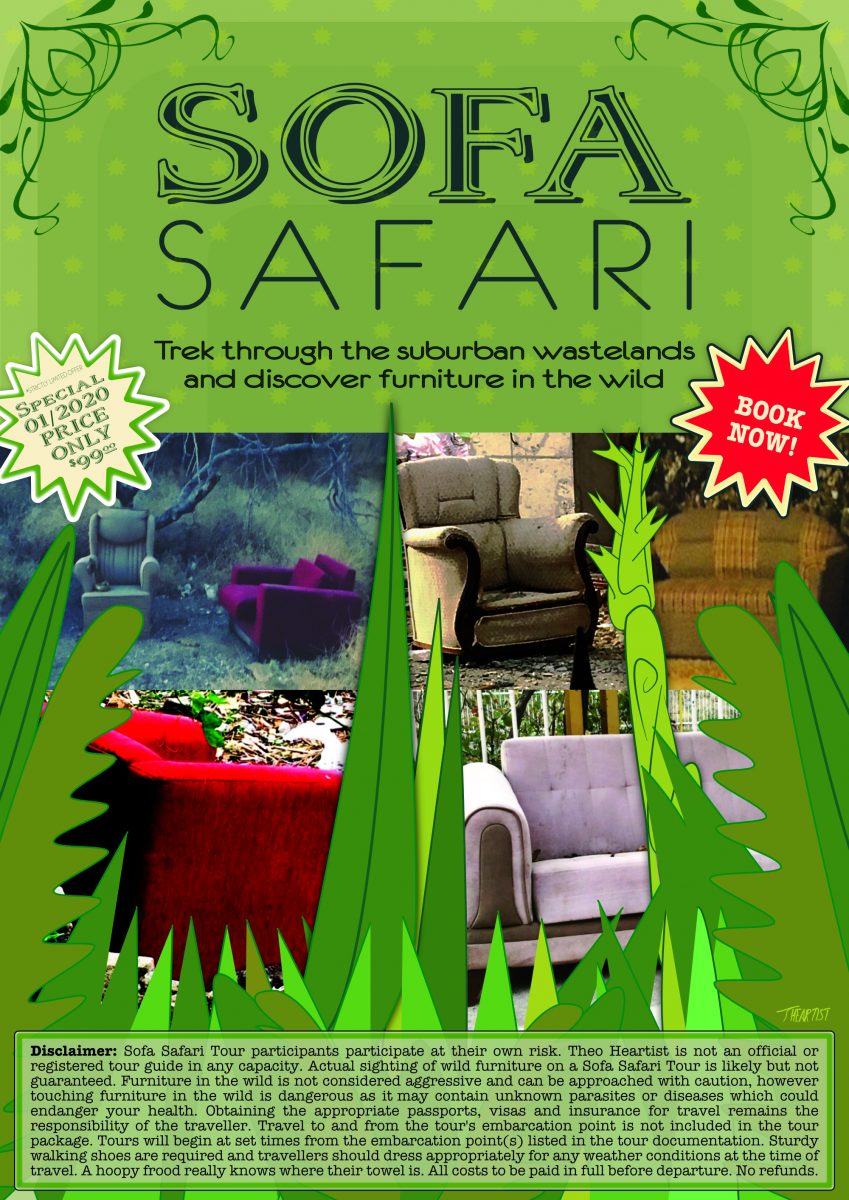 View the whole series on Flickr