I've been helping artists get their art online since 1998. To help local artists get online, I ran a workshop at the Ashburton Art Society studio on 29 October.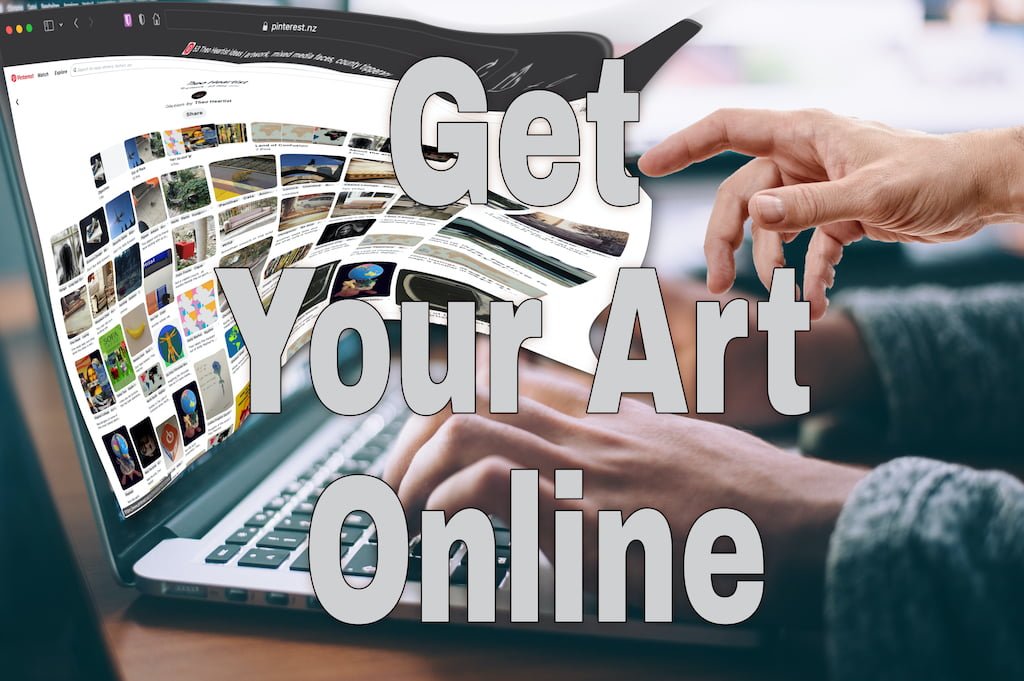 The workshop covered using social media and websites to share and sell art online. We started by looking at what online presence the artists already had and how to increase their online presence.
We then looked at creating content and sharing this via social media as well as joining art communities online so more people could view their art.
As a result of the workshop, the artists now all have Facebook pages (or improved Facebook pages) and are exploring other ways to share their art online. They have had a month to post content so explore their art and encourage them by following them here:
Artist – Sue Simpson – New Zealand
I am planning to run another workshop in 2023.